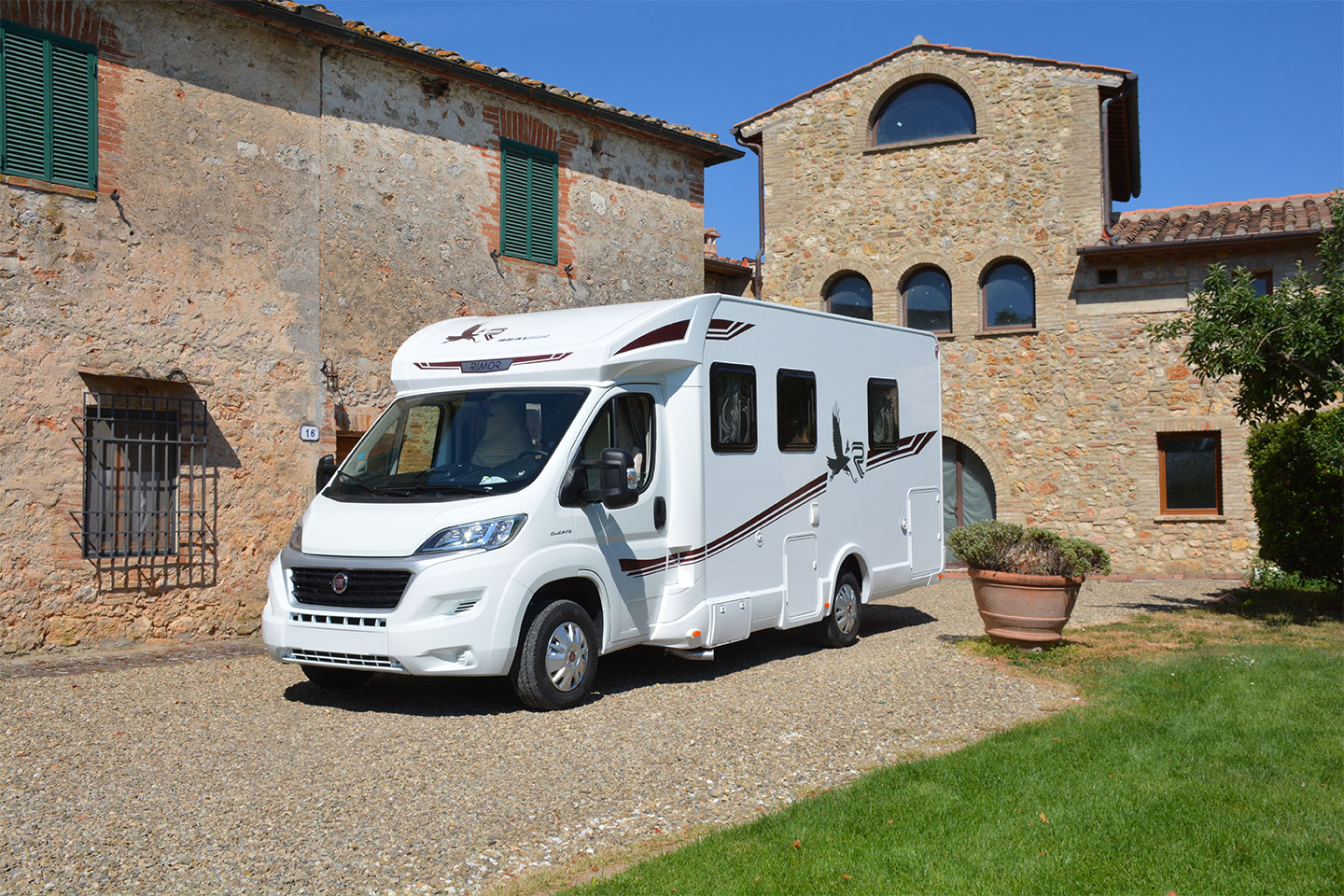 Rent and sale of motorhomes in Spain
Euromotorhome® is a registered trademark of Nodes25 S.L., a company with offices in Madrid and Barcelona. The company was formed by a group of leading professionals who have been working in the motorhome rental sector in Spain since 1984. We offer lovers of the great outdoors quality rental solutions with our own fleet of motorhomes and the One Way international rental service, collecting your vehicle in Spain and dropping it off in a number of other European cities.
Fans of travelling by motorhome can enjoy a wide range of options, all fully adapted to their needs.
Ideal for families and groups of friends, Euromotorhome® by Nodes25 offers a wide selection of modern motorhomes, with all the home comforts you could image. With affordable rental rates, it's easy to find the ideal model for your needs.
We offer expert advice and help in choosing the best option for your holidays. We look forward to hearing from you.